NEW ITEM! THE BAKERS WHIP

See Details under our Baking Tab in Housewares Catalog


Best is the solution
for all mixing and mashing needs of your customers

WHY BUY BEST?

Because you want the Best! Our whips are the standard that ALL other whips aspire to be. The ONLY American Made Whip hand crafted with the highest standards made only when YOU order them.

WHAT MAKES US THE BEST?

Handcrafted quality construction:

Best whips are designed and manufactured to last for many years. Strict quality control assures uniform and consistent product.

Complete assortment of over 100 styles:

Exclusive, unique and standard sizes make up the BEST line. Best is the most complete line of whips and mashers in food service and housewares today, no need for additional vendors. Our whips and mashers range in size from 8 inches to 5 feet!

High tensile strength stainless steel wire:

The whip holds its shape, wires snap back into place. More movement in wires creates a "bonus" whipping action allowing more mixing with less effort. Completely rustproof.

Uniform wire spacing:

More mixing surface, easier to clean.

Completely sealed handle:

No areas where food may lodge and water may enter the handle. Creates a more sanitary, easy to clean product (most metal handle whips are National Sanitation Foundation listed)


Competitive Pricing

With over 50 years of experience and a new streamlined manufacturing process Best is able to remain competitive in pricing in comparison to import kitchen tools.

OUR PROMISE:

All BEST products are guaranteed
against faulty construction. If you or your customer are
unsatisfied with any product, it may be returned
for replacement or refund.

1-800-500-1528
503-253-1528
503-253-0878 (fax)
sales@bestwhipsusa.com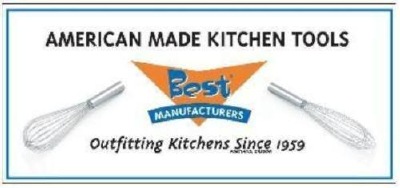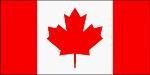 Canadian Distributor : Pangea Sales Inc

Click Flag to Visit Web Site